The AHAIN Scholarship Fund promotes educational opportunities for residents living in affordable housing
The AHAIN Scholarship Fund was established by the Affordable Housing Association of Indiana (AHAIN) to promote education and expand opportunities for residents of affordable housing in Indiana.
Our scholarship fund will award the Ralph E. Biggs Scholarship in the amount of $1,500 per year (or $750 per semester) for educational expenses, with a maximum four years of funding. The scholarship fund welcomes applications from students residing in AHAIN-Member properties.
Scholarship Recipient Expectations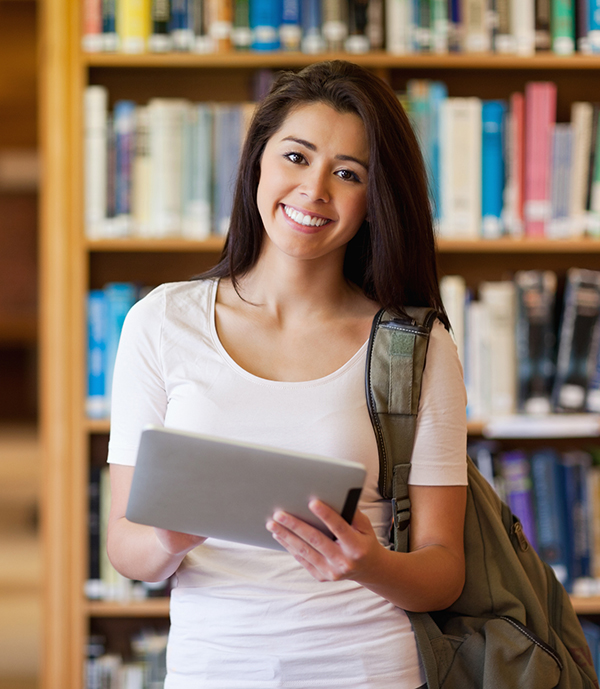 In the case you are selected as a scholarship winner, we will provide you with $1,500 per year (or $750 per semester) to assist you in paying for expenses related to your enrollment at the accredited school. Pursuant to the requirements of the Internal Revenue Code §117(b), the funds you receive from the scholarship program must be used:
To pay tuition and fees required for enrollment at an educational institution; or
To pay for fees, books, supplies and equipment required for courses of instruction at such educational institution.
In addition, you will be required to agree:
That any funds not expended or committed for the purposes of the scholarship set forth above will be returned to the Fund.
To provide a copy of proof of tuition payment at a college or university for the term for which the scholarship is awarded.
By January 1st and June 1st of each year, you will submit evidence of continuing eligibility, including evidence of tuition billing and continued occupancy of you and/or your family in an AHAIN-Member property.
To provide a grade report showing that a minimum Grade Point Average (GPA) of 2.0 each semester was maintained, while taking at least 12 credits. If in any semester you do not maintain this standard, then the AHAIN Scholarship Fund may terminate the scholarship or may, in its sole discretion, place you on probation for one semester. In such case, failure to achieve this standard in the next applicable semester will result in termination of the scholarship.
Apply for the 2018 AHAIN Scholarship Fund
Only completed applications will be considered and all applications must be received by the AHAIN Scholarship Fund on or before the deadline of April 13, 2018.
Please be sure to:
Submit a complete application. Incomplete applications will not be considered.
Clearly label all application attachments with applicant name and information, and submit electronically with the application.
Send all supporting documents, including academic transcripts and signed letters of recommendation, to the AHAIN Scholarship Fund.
Electronic submission of application is preferred. Please submit all application materials via email to ahunt@inaha.org. Official test scores, transcripts, and letters of recommendation may be mailed to the AHAIN Scholarship Fund office.
---
Download the Application