The AHAIN Membership serves as a resource for professionals in the affordable housing industry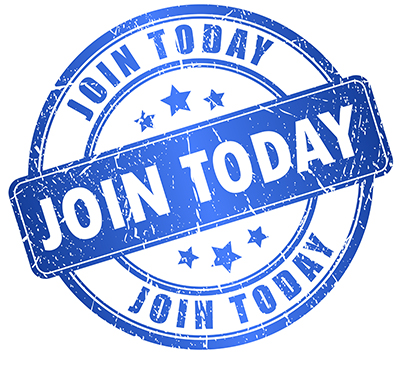 Our membership base encompasses builders, owners, developers, managers, non-profits, housing authorities, and more, with more than management companies, 18,000 affordable housing apartment units and 85 associate members.
We focus on advocating for, collaborating with, and educating our members as well participating in the state of Indiana's presence in the affordable housing world.
A membership with AHAIN means gaining access to education and networking, including our annual conference with more than 500 attendees. Members also will have access to our online membership directory of more than 1,000 professionals, association documents that include leases, a quarterly newsletter, and support from AHAIN.
Members of AHAIN build and manage vital communities for resilient families. Membership allows you to connect with other affordable housing practitioners and access resources to help further your work in your community. Join AHAIN's membership today and gain immediate access to valuable member benefits.
Option One
Associate Member – $150.00 (USD)
Bundle (up to 4 members)
Subscription period: 1 year, on: January 1st
No recurring payments
AHAIN Associate Member
Option Two
Property Training and Education – Variable
Bundle (up to 3 members)
Subscription period: 1 year, on: January 1st
No recurring payments
Property Training and Education fees
Option Three
Management Company/Developer Member – $300.00 (USD)
Bundle (up to 8 members)
Subscription period: 1 year, on: January 1st
No recurring payments
Management Company/Developer Member
---
---